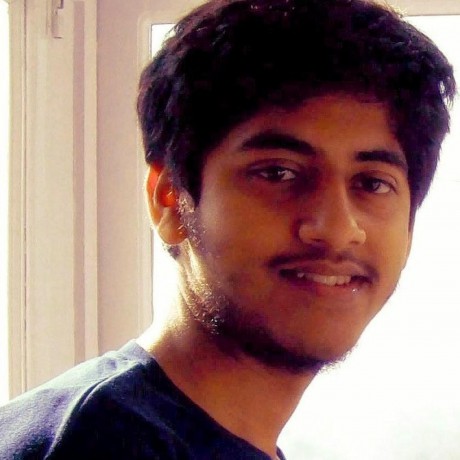 My name is Arnav Gupta, and this is my personal blog.
About Me
I am currently a final year student pursuing my Bachelors in Electrical and Electronics Engineering, from Delhi Technological University.
Site stats
My blog currently has 21 posts in 26 categories which combinedly have 13189 words, which will take an average reader (200 WPM) approximately 65.945 minutes to read. There are 3 featured posts, you should definitely check those out. The most recent post is "Don't jump onto the Firebase bandwagon yet" which was published on and last modified on . The last commit was on Monday, 24 Oct 2016 at 01:40 AM UTC.